Tuesday, April 22nd, 2008
I'm a sucker for interior design and decorating. I don't mind a bit of colour, madness and kitchy nonsense. Though I do believe I know when and where to stop. In my search for designing limits I've come across Apartdesign many times over the years. I think it's time to give them a second of my little limelight.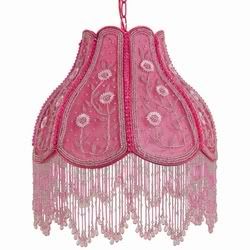 Pendant Lamp 'Delhi' by Leitmotiv
'Jeweltree' by Menu
I love the idea of using a clear alphabetical system as my record collection is expanding regularly. I actually reorganized my CDs a few weeks ago. I bought a bunch of empty jewelcases, cut white paper at the size of an actual cd inlay and wrote down every letter up until Z.
Just today I come across these brilliant and good-looking CD dividers! Life ain't always fair.
CD Dividers from SuckUK